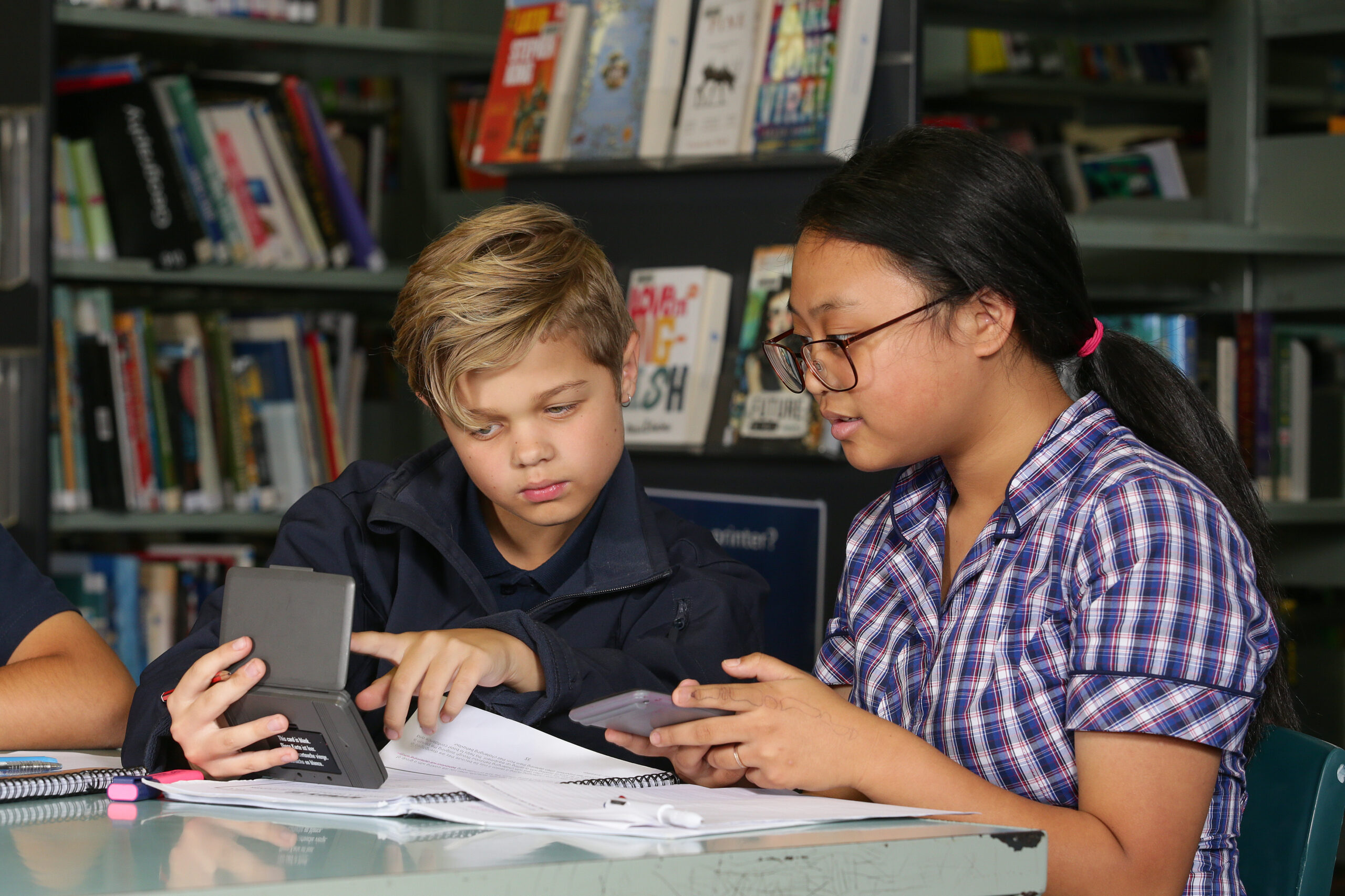 Principal's Welcome
Welcome to Copperfield College, we are a truly unique multi-campus secondary college.  Empowering Every Student to Aspire and Achieve is our Mission statement.  The key word in our mission statement is Every; because we know that Every child can learn, that Every child can progress and our mission is to make that happen.
'One family, three homes'
Kings Park Junior Campus (Years 7 – 10)
Sydenham Junior Campus (Years 7 – 10)
Delahey Senior Campus (Years 11 – 12)
Copperfield College is a large school and some may think this might be a disadvantage however, operating across three smaller sites means students actually receive the benefits of smaller schools, which are complemented by our Team and Wellbeing structures. Our two Junior Campuses provide a learning environment tailored for students in year 7 to 10.  It is at our senior campus at Delahey that the huge advantages of being a large school come into their own with the breadth of subject and course offering we can provide.